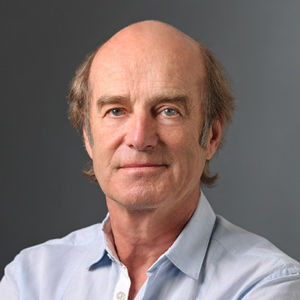 Skip Brittenham
Founding Partner
Skip Brittenham is a founding partner of Ziffren Brittenham LLP.
He continues to represent top-tier actors, directors, producers, writers and personalities.  Currently the bulk of his practice involves transactional law, in which the aggregate dollar amount of his deals, including the acquisition and sale of media companies, financing film slates and other media projects, have averaged over $1 billion annually for the past decade.  He represents independent studios, major studios top brass, animation companies, motion picture production companies, and entertainment conglomerates.  He also has supervised numerous successful public offerings of media companies.
His innovative deal-making has continually challenged and altered common assumptions about distribution deals, talent deals, cross-platform deals, emerging digital media contracts, celebrity/product endorsements, and more.  He is also active in venture capital investments.
He is married to actress and screenwriter Heather Thomas.  He has three daughters, Kristina Lynn, Shauna Leigh and India Rose.
 RELEVANT ASSOCIATIONS
 Mr. Brittenham has served on the board of numerous corporations including Pixar, Lowes Cineplex, and DreamWorks Animation.
In 2007, Skip received the Spirit of Liberty Award from People for the American Way and in 2011, The Alliance for Children's Rights honored Skip and his wife with the National Champions Award.  He currently serves on the board of numerous charitable organizations, including Conservation International ("C.I."), one of the world's foremost environmental organizations and received its Heroes of Conservation Award.  For C.I. as Co-head of the Development Committee, he helped raise more than $1.5 billion over the last decade.
Skip was a team member of the U.S. Fly Fishing Team and competed in the World Championships three times.
 SCHOOLS
UCLA SCHOOL OF LAW          "Alumni of the Year" 2000.