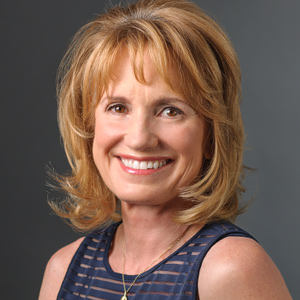 Melanie Cook
Partner
Melanie represents a broad range of clients including directors, writers, producers, actors and actresses.  Many of her clients pursue multiple means of expression including film (live action and animation), television, stage and publishing.  Her goal in all negotiations is to retain maximum creative control for her clients, and to achieve extraordinary financial terms.  Her clients have won Academy Awards, Emmys and Tony Awards and have created some of the most financially successful stage, television and film productions of the past three decades.
Melanie is frequently listed on the industry power lists, including both The Hollywood Reporter's list of the top 100 most powerful women in the entertainment industry and The Hollywood Reporter's list of the top 100 power lawyers in the entertainment business.  She has received numerous awards, including UCLA Law School's Alumnus of the Year, the Big Sister Sterling Award and was the youngest attorney and first woman to receive the Beverly Hills Bar Association Entertainment Lawyer of the Year Award.
Melanie believes strongly that one should give back to the community.  She is on the Board of the Painted Turtle, a camp for seriously ill children.  She is one of the founders of Hollywood for Habitat, a branch of the Habitat for Humanity, and is annually on the host committee for their annual Power Women Power Tools builds.  Melanie is active with the Big Brothers Big Sisters organization and the Big Sisters Future Fund which provides scholarships for young women to attend college.  She mentored a high school student through a program supported by the Big Sister Organization and The Hollywood Reporter, and has maintained the relationship.  She is also on the Board of Advisors for the UCLA School of Law.  Melanie attended UCLA and UCLA School of Law.
Melanie is married to Woody Woods and has two children, Madeline and Willy Woods.